95%+

Top Rated on Upwork!
You Can also Hire us via Upwork. This is our Commitment to Quality and Timely Delivery Since 2014 that we have had a special Space at Upwork, the most popular job Marketplace Globally.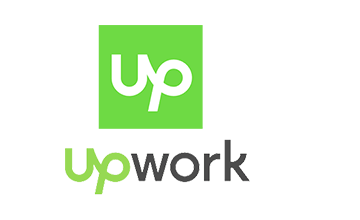 Advantages Of Hiring Us
Expert Developers

Hire our expert Web Developers and Designers today!

Fair Pricing

No retainer fees (Pause the project any time, no fees charged until resumed)

Long-Term Support!

Guaranteed post-delivery support & maintenance on a long-term basis
Hire Our Expert Developers and Designers Today!
Our "pool of knowledge & expertise" is similar to your "business growth and success". Hire our dedicated web & mobile "developers and designers" for your valuable projects. If you are looking to develop or redevelop your business through a website or a mobile app, then you are at the most appropriate place. Our motto is "Good Services | Best Communication" and excellent client satisfaction with guaranteed project delivery as our USP.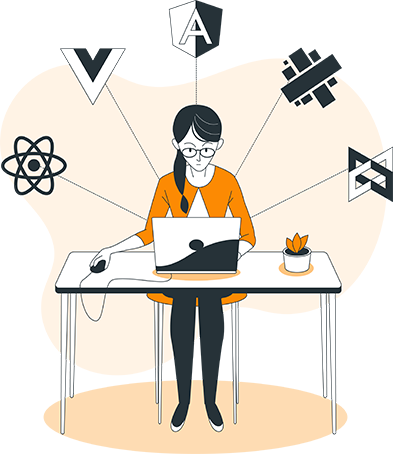 We Only Take What's Committed Upfront
Clear agenda with no hidden costs or extra charges. We provide quotes & proposals to our clients in a very well-documented manner before beginning any project. We are open to signing NDAs too to avoid any discrepancies or trust issues. Each & every aspect of the project is discussed beforehand whether it be the tiniest of features or the largest component of the project. Transparent communication and reliability are our focus points while finalizing the project.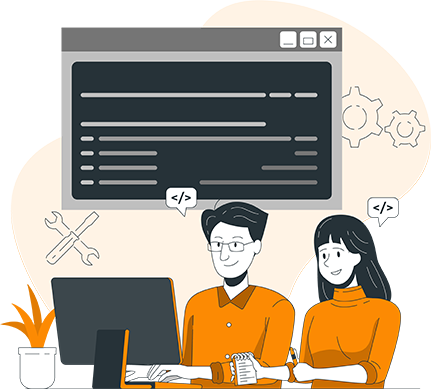 Improvement is a Continuous Process & so is our Commitment to Support you!
Providing ongoing support and maintenance of websites is one of our core focus areas. Covering various requests like a content edit, a plugin update, or things like "Can you please look into it for a few minutes to…", we are always there for our clients after the successful delivery of the projects. We understand that you might get busy with other important things but we will be your closest companions at all stages to help you out at the earliest with the best practices. Promptness and quick delivery are some of our key strengths.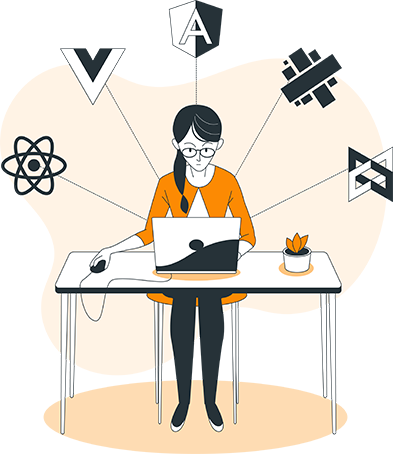 Want to discuss a project?

We're here to listen.