Start Selling On Shopify
Webgarh solutions offer Shopify web development services to build Shopify stores for the businesses to allow them to start selling quickly. Our customized Shopify development services include Shopify store design, Shopify store management, and maintenance, and continuous support. Get in touch with us today to start selling quickly and affordably.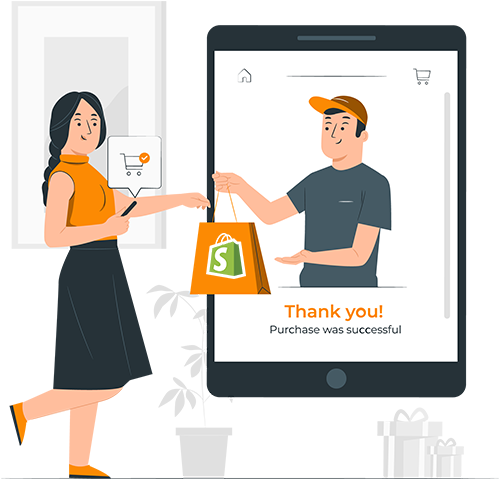 Why Use Shopify To Build Your Online Store
Shopify is one of the most popular hosted eCommerce platforms which helps you start selling quickly. Shopify helps you focus on what you need the most, which is "selling your products" without worrying about the maintenance and management of underlying technology. However, still being a very customizable platform - you can hire "Webgarh solutions" - a Shopify development agency to avail their Shopify website development services to improve the store design and add new features.
Some top reasons why you should choose Shopify for your online store are mentioned below.

Shopify offers multiple packages - you can choose the package that fits your budget and the scale of your business.

Shopify has a big ecosystem of apps. Which helps you add non-native features to your shop easily.

Staring an online store on Shopify is very easy. You can start selling within 1 day on the Shopify platform.

There are a myriad number of payment gateway and shipping carriers available on Shopify to accept online payments and deliver your products
Shopify is a big platform, and there are a plethora of features. With the recent update of Shopify editions 2022, a number of new features are added to the platform. It is easy to get confused for new as well as veteran customers. Our Shopify experts help you make the best use of the Shopify platform for your online store. We offer consultancy & Shopify web development services for themes, apps & maintenance for running stores.
Schedule a free call today to allow us to help you.
Launch A Shopify Store
Shopify web development services
We help businesses launch and maintain their online stores on the Shopify platform through our Shopify web development services. Shopify plan cost starts at a very affordable price which suits most businesses. The cost is directly paid to Shopify.
Through us, you start paying to Shopify once the store is ready and going live. The development period is not charged.
We offer the following 2 packages. You can choose the one that fulfills your requirements.
Standard

Standard Shopify development

Setting up the store with professional design

Setting up payments (Stripe | Shopify Payments)

Setting up shipping (Shopify Shipping (Free OR As per the Zone))

Mobile-Responsive

- - - -

Upload Max. 50 Products

- - - -

- - - -

2 Shopify Apps Integrations

Content Updation (up to 50 products)

1 Week post-launch support
Customized

Customized Shopify development

Custom mockup for the homepage (designed by our designer)

Setting up payments (Stripe | Shopify Payments)

Setting up shipping (Shopify Shipping (Free OR As per the Zone))

Mobile-Responsive

Google Tag Manager

Upload Max. 100 Products

Data Migration Services

Blog, Contact Form, Newsletter Sign up

5 Shopify Apps Integrations

Content Updation (up to 100 products)

2 Weeks post-launch support
Additional Services
Our design experts create the complete design package for your Shopify store. Which includes logos, banners, business cards, image templates, letter pads, and store design. We offer unlimited revisions in our package. Satisfaction is guaranteed.

Hire our team to help you upload the products to your store, and improve the images of the products to make them look consistent and glowing. Avail the services either one time or continuously through our maintenance package.

Market your store through our SEO and marketing package

Our team of marketing experts analyse the store, build the marketing plan and execute it through SEO, social media marketing (SMM), and direct marketing. You can avail of the services based on your marketing budget.

Shopify Maintenace package

Avail our worry-free Shopify store maintenance package where the help is readily available whenever you need it most for critical issue handling & making the most needed improvements to your website.

Third-party supplier integration

Integrate inventory from the third-party supplier directly to your store. Post orders direct to the supplier & Post order tracking information to Shopify automatically from the supplier.
How Our Team Helps You
Shopify web development & consultancy services
Expert Shopify consultancy:

Our team of Shopify consultants helps make the best use of the Shopify platform. Schedule a free call with our experts to explore the use of the Shopify platform.

Help in selection of public Shopify apps:

We will help you choose the right Shopify Apps required to be installed on your store as per your requirements specification. The cost of the apps is directly paid to Shopify.

Help in the selection of the best Shopify package:

We help our clients in the selection of the best Shopify package based on their level of use, budget, and requirements.

Building custom Shopify themes :

Our Shopify experts through our Shopify design and development services help you build a professional and unique branded shopping experience for your customers which helps in higher customer retention and increase in ROI.

Build Shopify custom apps

Shopify is a highly extensible platform through various APIs. our expert team helps you build the Shopify custom apps to add new features to the store which are not possible using the third-party public apps from the Shopify marketplace.
Frequently Asked Questions
What are Shopify development services?
Shopify is a highly customizable hosting eCommerce platform. Every store owner usually needs support from the Shopify developer to customize the Shopify store design and install apps to extend the store functionality. There might be a need to build a custom app to meet your custom store requirements. The custom apps or custom fucntionait8y to the Shopify store are added using the development services provided by Shopify developers.
How much does Shopify cost?
The Shopify plans start at $29 per month, There are multiple packages on offer by Shopify that you can choose based on your budget and store requirements. Along with the monthly fee, you also pay a percentage from every order you get on the store.
What do I need to start selling on Shopify?
You need to have a domain name (store name i.e. mystore.com), photos, and details of your products. The rest of the tools you need to start selling are provided by Shopify. It is very easy to start selling on Shopify by creating your own store.
What is a Shopify merchant?
Shopify platform makes it easy for you to launch your online store. Every store owner on Shopify is called a " Shopify merchant"
Is Shopify the best eCommerce platform?
This depends upon your eCommerce requirements. Shopify is a hosted and one of the most popular eCommerce platforms.
Can I hire someone to build my Shopify website?
Yes, you can hire a Shopify developer to build you a customized Shopify store. You can avail our Shopify website development services by hiring our qualified Shopify developers.
Should I use a Shopify theme or design a custom theme?
That depends upon your budget and requirements. Shopify theme costs less and helps you start selling quickly. A custom theme will take time to build and will need a qualified developer to build it which costs extra time and money.
Our Work
We are a team of Shopify Experts providing end to end Shopify web development services and have done extensive work on Shopify themes, websites, and Shopify app development (private/custom/public). Here are some projects from our portfolio.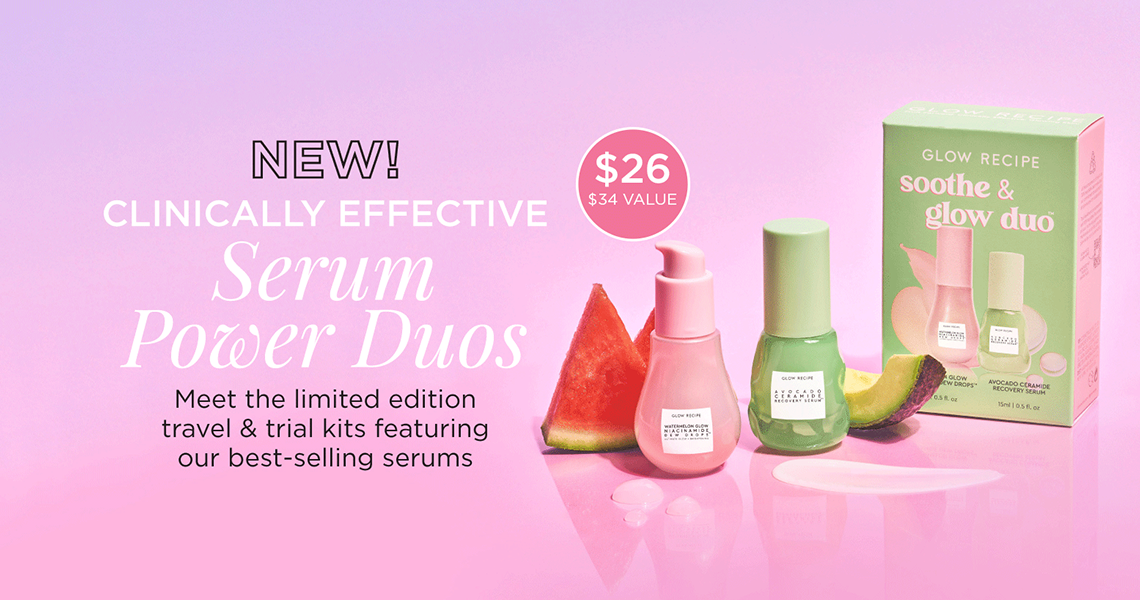 Glowrecipe
Our team of Shopify expert designers and developers over the years have built and delivered exemplary Shopify websites, apps, etc. to various clients all over the globe.
Shopify eCommerce website for beauty and skincare products

- BRUNO BARETEAU
multi-store-hreflang-tags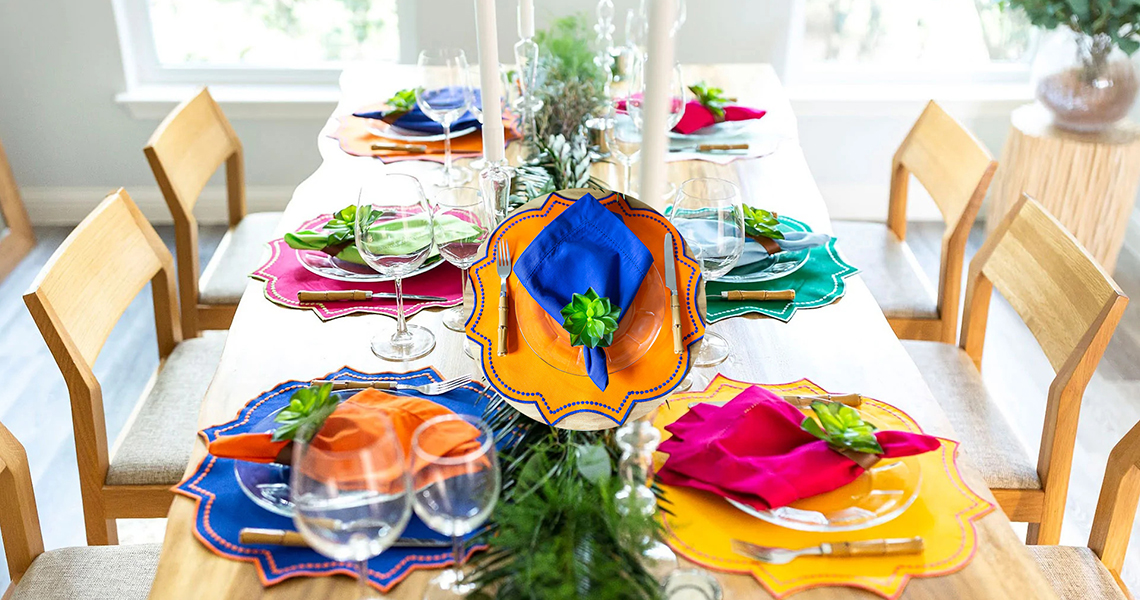 Bowsbyhali.com
We have always ensured 100% delivery meeting all the requirements shared by the clients. We have retained several clients due to our promising work relationships and outstanding quality design as well as building custom functionalities as per the clients' needs.
" Happy to continue the work with them. They are responsive and dedicated to their job. Would recommend working with them. "

- TOBI MEDINA
www.market4tell.com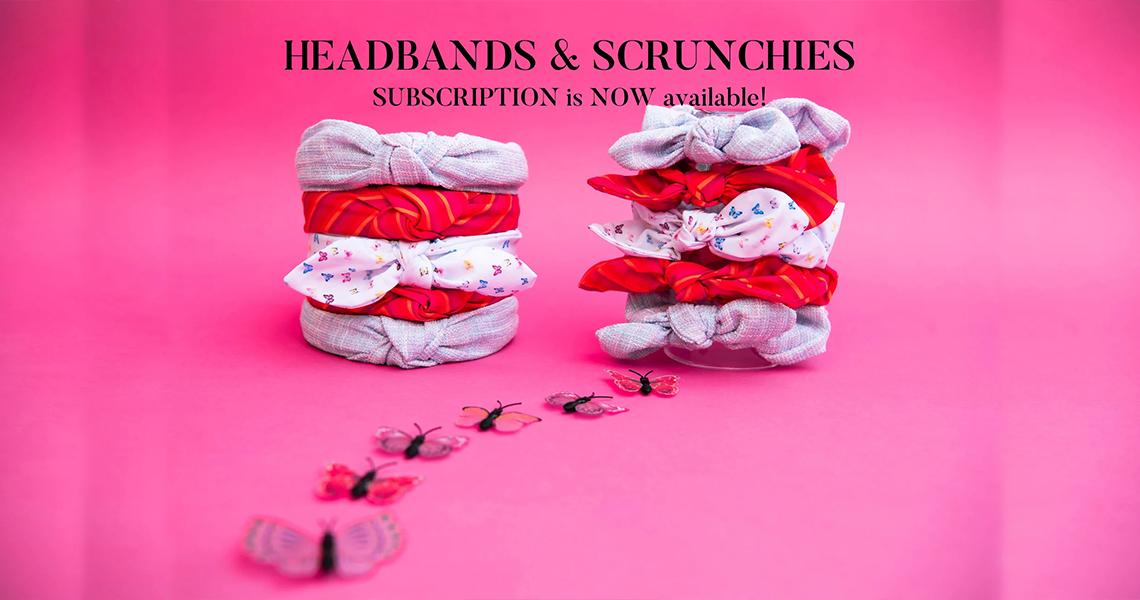 Jmfinelinens.com
Below are some of our recently developed projects. We are providing continuous maintenance services to them. Our team work with high zest and zeal. Undoubtedly, we are the best in the eCommerce market.
" Exceptional communication and worked swiftly to complete the work we required with some tight deadlines. Brilliant work. "

- CHRIS RUTHERFORD
www.daf-petfood.co.uk
Want to discuss a project?

We're here to listen.