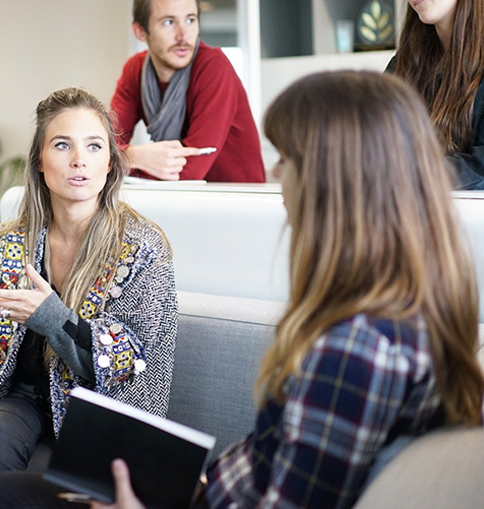 Knowledge About The Market
Knowledge of the products and the characteristics of business is very important before designing the look and feel of the product. Good quality product images and educating content is of prime importance in an e-commerce portal.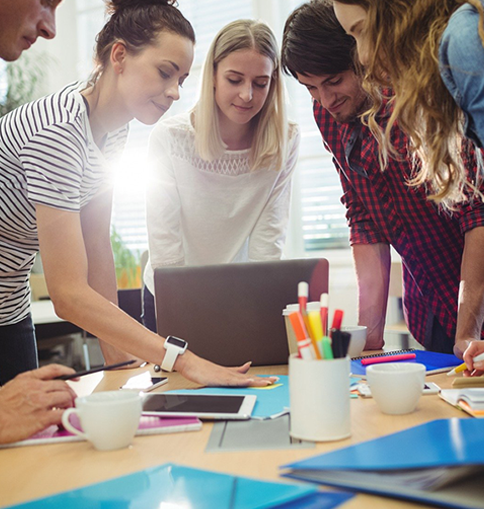 Platform Consultancy
We've worked with many Ecommerce platforms viz Prestashop, Magento, Shopify, Woocommerce and are even open to using and suggesting you the best out of your choice.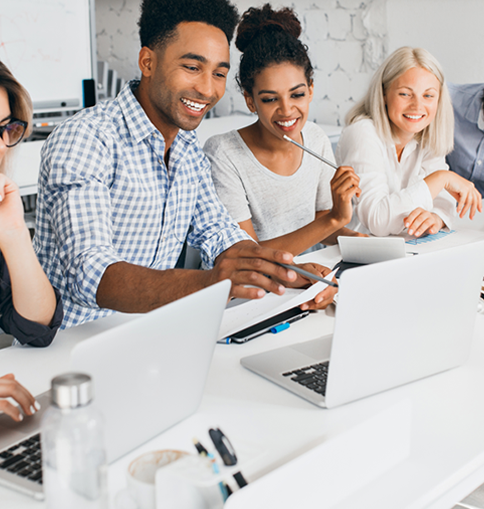 Providing Solutions
Our ecommerce consultants can give you the tools and training to help you create a successful online presence. Our solutions are focussed on maximizing the potential of your business by attracting the right customers and enhancing their online experience.
eCommerce Platforms
Shopify Development

Cloud-based , fully Hosted Solution for ecommerce site with latest Shopify Chat feature, a new native chat function that allows merchants to have real-time conversations with customers visiting Shopify stores online.

Prestashop Development

A ready - made freemium, open source e-commerce solution written with PHP and Mysql. Prestashop offers a variety of themes ranging from free to paid premium themes to choose from.

Wordpress Development

WordPress Development Services by Webgarh – One Stop Place for All Your WordPress Needs. Cost-effective WordPress Development solutions for your business needs.

Graphic Design Services

At the Design trip, we offer a multitude of graphic design services or more. You know your business and website are too much depend on what you show.

Magento Development

eCommerce open source platform, written in PHP and flexible cloud solutions to rapidly innovate and grow, The latest version of Magento launched in 2019 - 2.1.x, 2.2.x, and 2.3.x.

WooCommerce Development

Open-source, completely customizable eCommerce platform and easy to manage at the backend using Wordpress as the base, Best for small to medium sized business.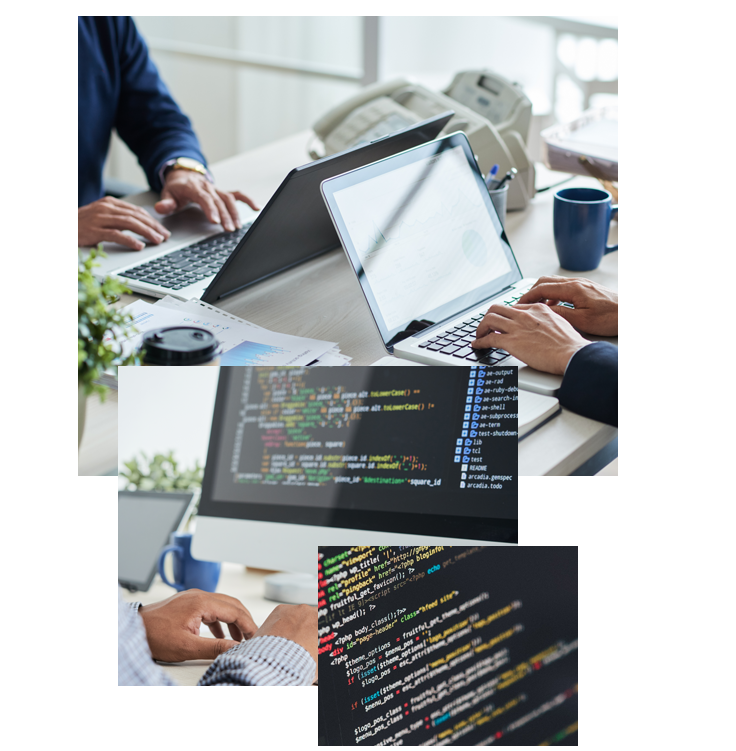 eCommerce Add Ons
Third party API integrations with the ECommerce platforms

Integrate the third party CRMs, billing systems, invoicing systems, supply chain, product management systems and many other softwares with your store using our API integration services.

Module development

Add custom functions to your store using our Module development services for Prestashop, WooCommerce and magento. Shopify private and public apps.

Store Customization

We Customize your online store to make it more professional in design, fix known issues, improve workflows, to retain more customers, maximize ROI. Our expert team can really help you.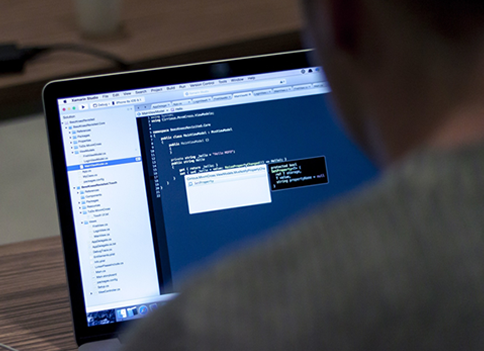 Store Maintenance
Let our teams maintain your stores and make sure they are never down. Let us ensure the 24/7 uptime for your store. Regularly update by experienced developers.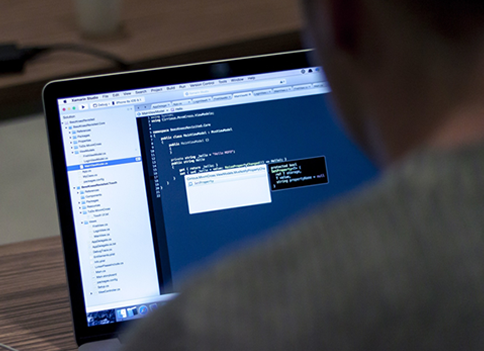 Store Optimization
Optimize your store for search engines and increase sales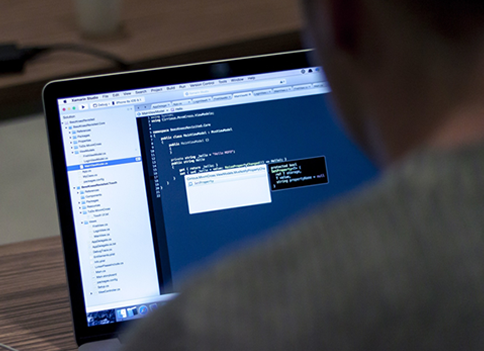 Store Platform Upgrades
Upgrade your prestashop store, magento store to fix security vulnerabilities and make use of the latest features in upgraded versions. We ensure the smooth and reliable shop upgrades with minimum downtime even for busiest stores.
Multi-Vendor Stores / Marketplaces

Multivendor, multi shops & multilingual eCommerce shops development.

Shopify Dropshipping Stores

Choose the niche and lets create you a shopify store to start selling using the dropshippers like Aliexpress, Oblero, Amazon. Multiple methods - select the one that suits you.

Online Retail Shops

Build online shop for your offline retail store or start a new eCommerce store alone. Multiple models of operation, Fast development cycle, professional design and long term support.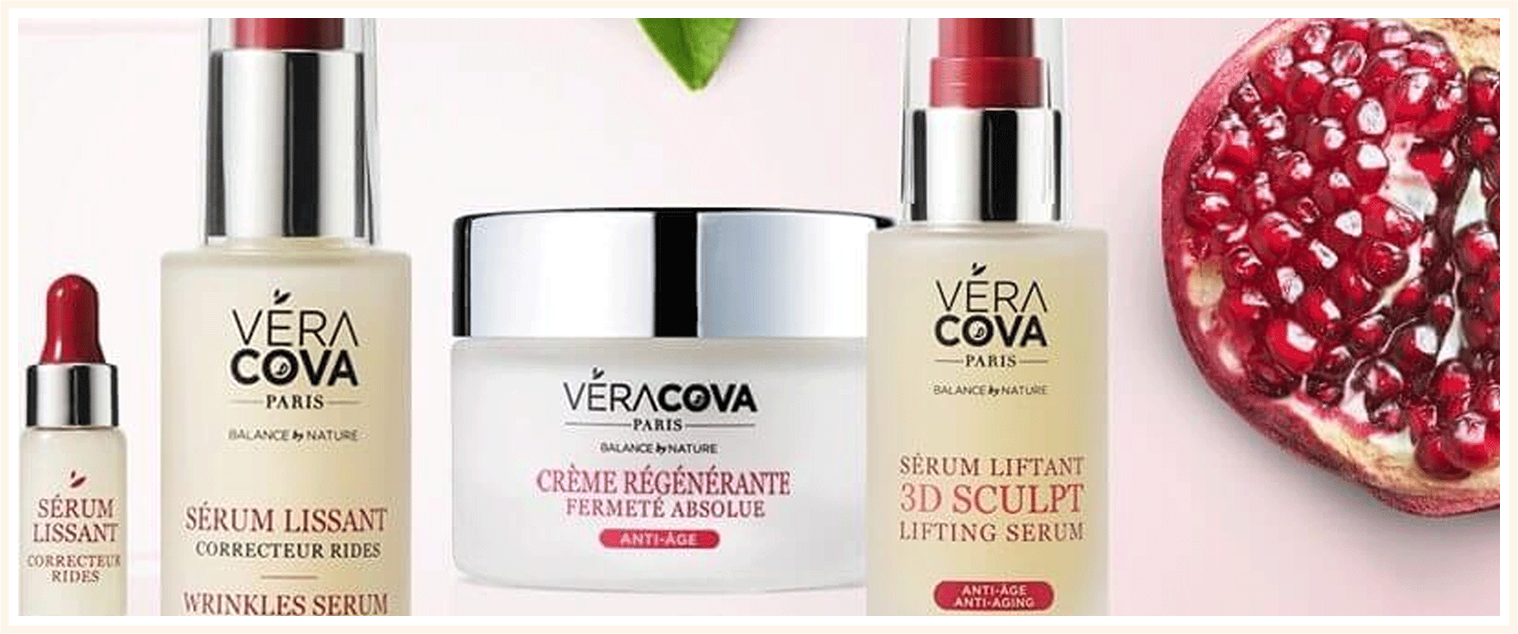 Vera Cova
(Ecommerce)
VERACOVA was born from the commitment of its founder, Bruno BARETEAU, for healthy and responsible cosmetics for consumers and Nature. His motivation is to provide consumers with a new generation of Natural and Hypoallergenic skincare products without any compromise and Sensory or Efficacy aspects: the perfect beauty balance!
" Job was done properly and within the deadline. It was quick and efficient and they were always available to help solve all unplanned issues. "

- BRUNO BARETEAU
www.veracova.com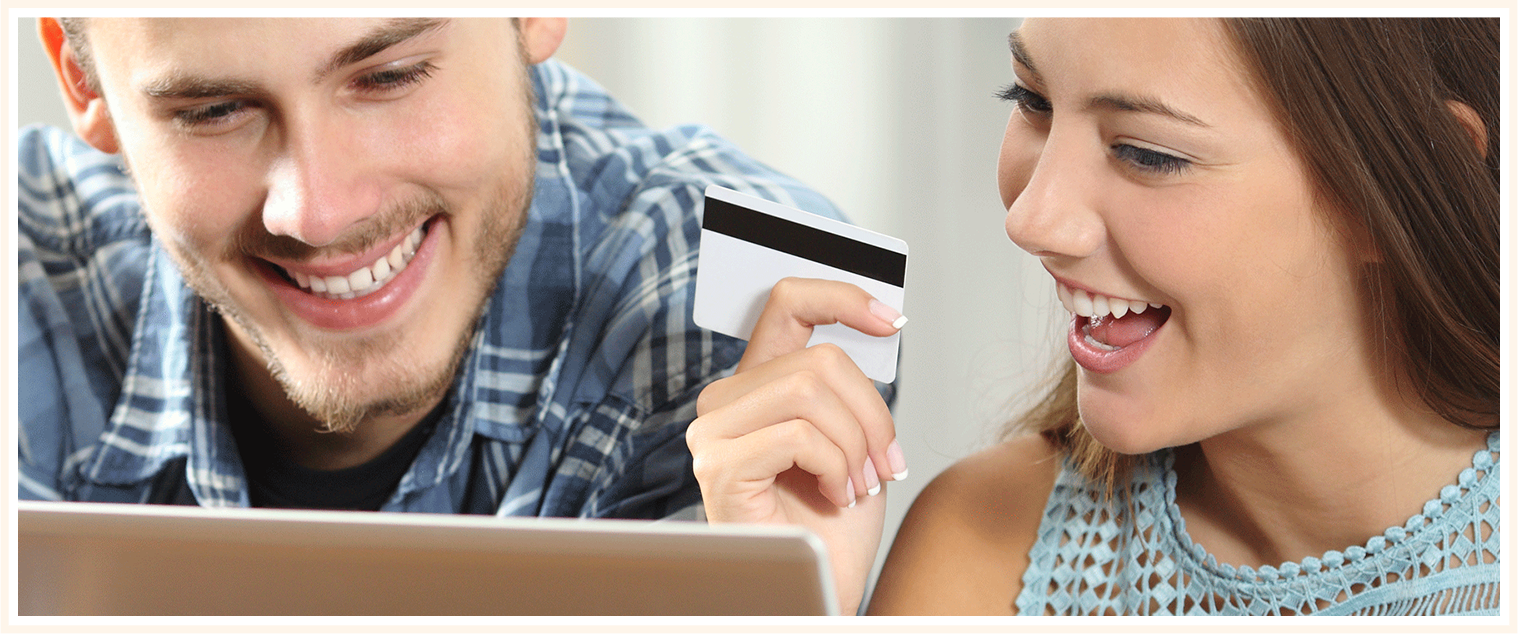 Market 4 Tell
(Ecommerce)
Market4Tell exclusively developed to empower short-term investors with extraordinary insights through a uniquely different lens tool not found on existing cookie-cutter robo-advisory services. Website is developed on wordpress with Custom-designed UIs and apps designed for the IOS and Android Platform.
" Happy to continue the work with them. They are responsive and dedicated to their job. Would recommend working with them. "

- TOBI MEDINA
www.market4tell.com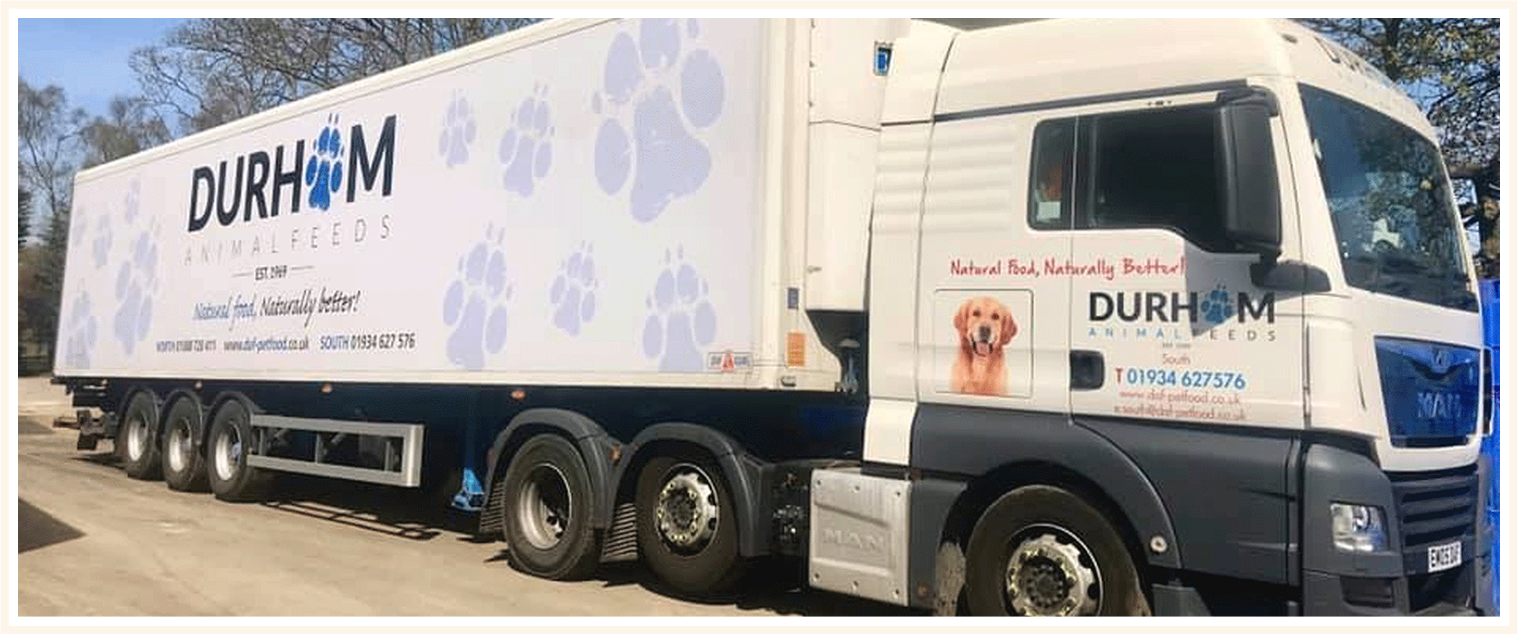 Daf-Petfood
(Ecommerce)
Prestashop custom developed website with major working of the Khaos API integration and working with order syncing module , lot of third party intervention and successfully completed and delivered the website.
" Exceptional communication and worked swiftly to complete the work we required with some tight deadlines. Brilliant work. "

- CHRIS RUTHERFORD
www.daf-petfood.co.uk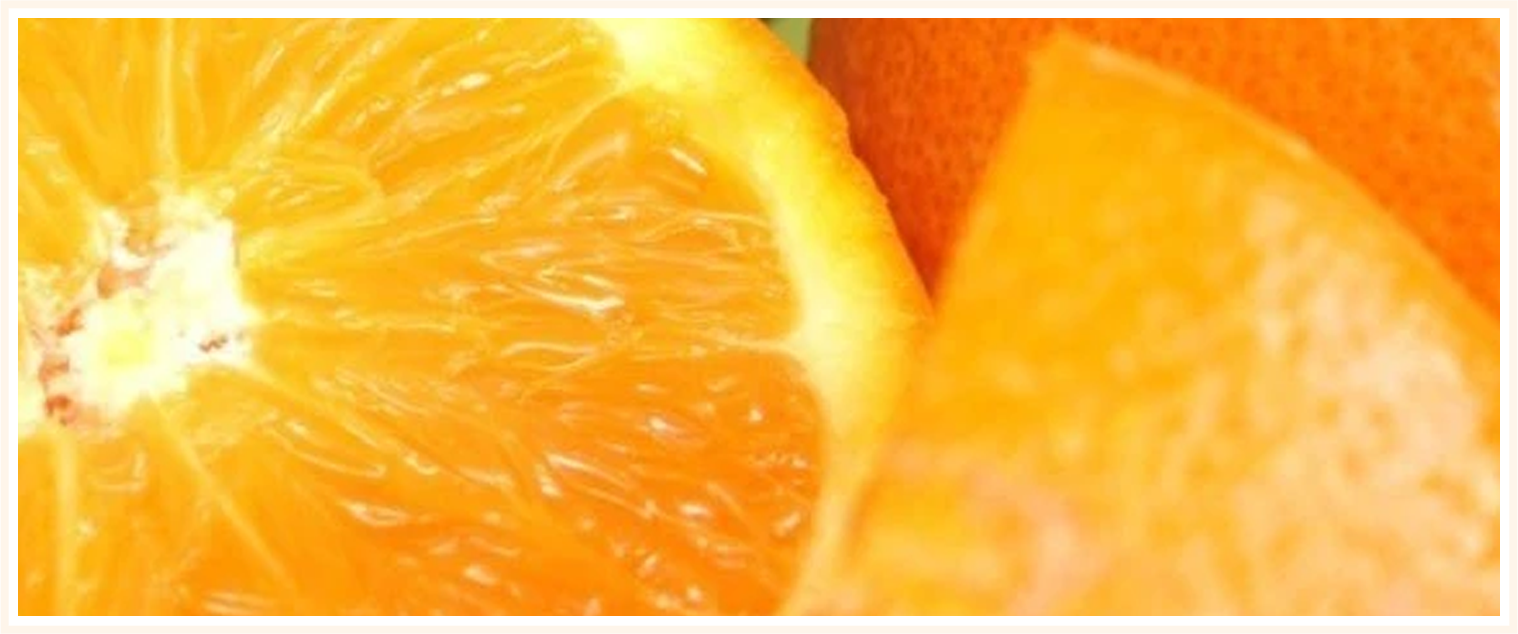 Citrus Ricus
(Ecommerce)
Cultivating and Selling oranges all over the world from Spain since 1917. Moved to shopify platform to sell and complete sales chain management. Along with shopify store, we helped them build the shopify apps (public and private).
They did an amazing job and has fulfilled my project. Very dependable, reliable and efficient. Also an excellent listener and very attentive to detail. I will continue working for all of my future projects.

- James Smith
www.citrusricus.com