WooCommerce Theme Development
Make your ECommerce store look fascinating on all devices and increase the quality of lead conversion with WooCommerce Theme Development. Get a dedicated development team for custom WooCommerce theme development, 100% compliance with coding standards, and flexible payment models.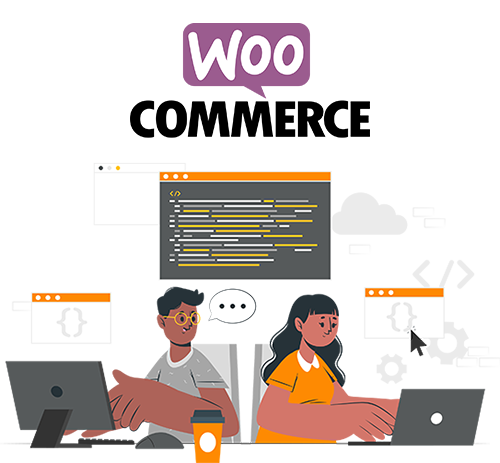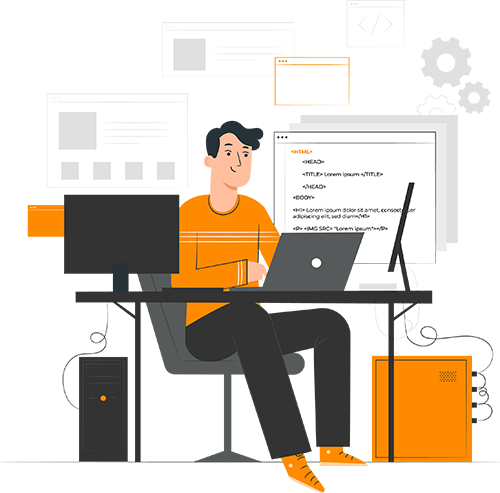 What WooCommerce Theme Development involves:
We offer the best custom WooCommerce theme development services to build a unique brand for your ECommerce store. At WebGarh Solutions, you will get:
Unique Theme designs & customizations

Make your store look professional

Selected Themes to increase customer confidence

SEO optimized store

Theme designing for Product page optimizations

We create brand awareness

Reliable and scalable Theme Customization

Enhanced customization based on the further project assessment
Services We Offer at WebGarh Solutions for WooCommerce Theme Development
Custom WooCommerce Theme Development

Enjoy the freedom of control, scale-up, and advantage of customizing your store in the way you want with Custom WooCommerce Theme Design Service.

PSD to WooCommerce Theme Conversion

Our experts can easily convert PSD to WooCommerce themes with less amount of time and without compromising with quality.

Existing WooCommerce Theme Customization

Using WooCommerce features, we integrate additional attributes to existing WooCommerce themes thus enhancing overall website design.

WooCommerce Theme Mockups Creation

Visual Store design for predevelopment analysis with WooCommerce Theme Mockups Creation. Experience easy installation of the themes post Mockups to launch your business over the WooCommerce store.

Technical Support & Maintenance

We ensure to support and comply with your needs to grow your business. We avoid any hindrance by closely analyzing it.
Why Choose WebGarh Solutions for WooCommerce Theme development Service?
Our WooCommerce Theme development service is designed to scale your business fast & with the latest trends, ensuring the best user experiance. Some of our expertise are
Expertise in Service

Only expert developers work on your project right from day one. Thus Best Service always, thanks to years of development.

Open Innovation Product Approach

The key success of our Service is Use of Design Thinking.

We help you Grow

Services are focused on your business growth only!

Talented Workforce

Our Service is handcrafted by a top-notch talented workforce

Data-Oriented Design & Development Philosophy

We serve with full confidence as our development is strictly based on a data-oriented approach.

Analysis & Consultancy

Analytical process design and accurate consultation following Critical & Analytical Process Design.

Cost-Effective Service

Our Service is designed to provide high quality but extremely optimal Costs

Transparent Approach

Our Services is designed to provide you utmost value with a fully Transparent Approach

Excellent ROI

We serve you with the only objective to provide you with Excellent ROI on your project.

We have done it before!

You can be assured of our services since we already have executed similar projects with a pool of happy clients.
Process of Creating Custom WooCommerce Theme
Theme design & development

Testing & compatibility check

Launch WooCommerce Theme
Want to discuss a project?

We're here to listen.