How We Work
Hourly

We work on an hourly basis with a flexible hourly rate depending on your requirements.

Hire As You Need

Hire whenever you have requirements & reach back whenever you want.

Dedicated Developers

Long-term commitment provided with a complete package of Development Services.

Custom Packages

Hand-Crafted development modules to fit exact Project needs.

Riveted Pricing

Along with Flexibility get the blend of certainty with Fixed upfront payouts.
Hourly Price Model - Your Continuous Development Partner
Working on simple to very complex projects requires time & dedicated efforts, especially Keeping the Track of budget, delivery timelines, development quality standards, and above all - higher business objectives; we Offer full development support and resources on an hourly basis, providing technical expertise, optimum project steps, and continuous improvements all throughout the project cycle. This service is here to fulfill all your Development Objectives with an Hourly Price Model, Pricing as per the Service delivery timings.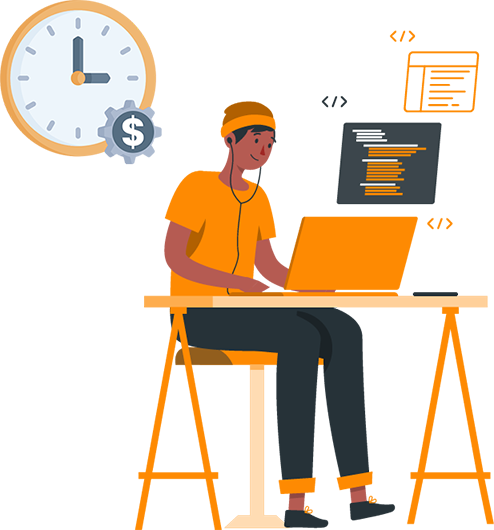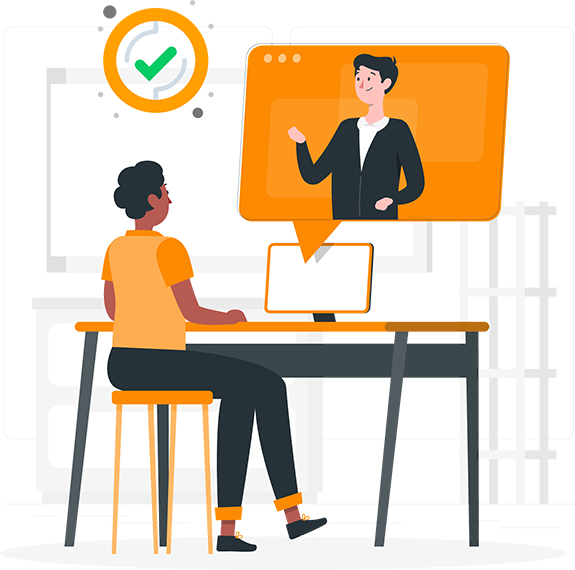 Hire As You Need - Wish Tasks Were This Flexible!
Businesses of all sizes face tons of Ad-Hoc Requirements and need spot-on Support & resources. To Cater to this requirement, we provide a fully Flexible Work Model with Development solutions, specifically aimed at assisting you at times of Sudden unexpected requirements. For all the Web Design & Development Projects, our experienced Web Developers have proven their proficiency in all the areas of the project development lifecycle. Taking into account our renowned on-time delivery, you can be assured of the assistance that you would receive from us when you hire us for developing your web applications or websites at any stage. Deploy us as per your requirement, we are just a click away!
Dedicated Team Model - From Start To Launch, We Will Take Care of All...
To support from the very first stage of business ideation, MVP, planning, to successful brand building, we have our own expertise here. Our team of experts, with years of knowledge in their specific domains, will support you throughout the project life cycle. Our Dedicated Work Model, renowned for providing our clients with the best quality web services, including web application development, database integration, CRM, Enterprise Infrastructure Solutions, and End-to-end eCommerce Development solution. Our Web Developers give their full attention to your project requirements, allowing you to concentrate on your core business objectives. It's hard-earned respect and reputation that our company has gained over the years, with the high standard of development work and friendly service.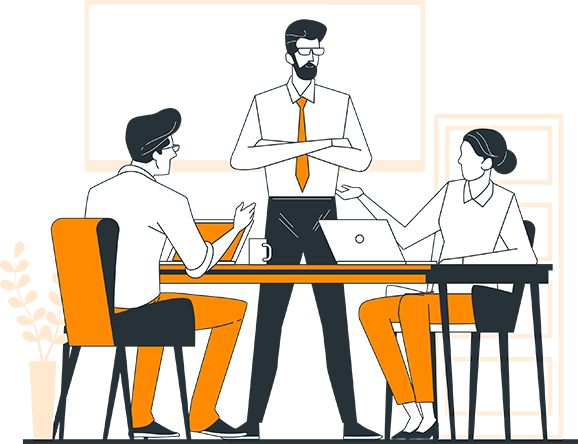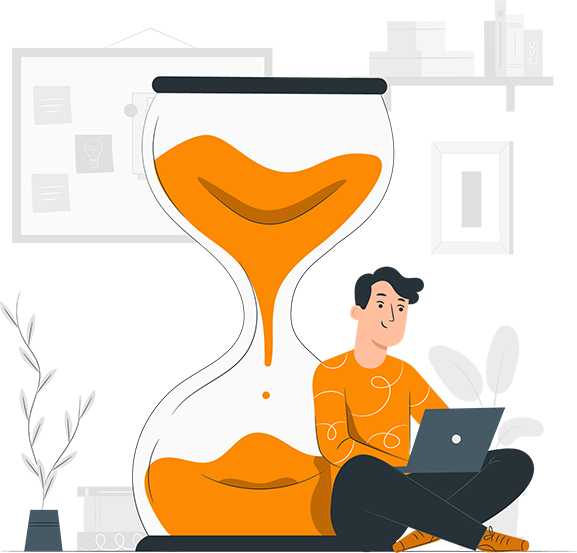 Fixed Price Model - Suitable Work Solution For Establishments
We add flexibility in all our development stages, at the same time we offer Fixed Price Model, to be discussed & Confirmed which will not be updated post consultation. Will Fix a Price as per the initial Consultation. In this way, we target the exact development service requirements suitable for Tech organizations & Established businesses.
Package Based Model - Fit For Your Exclusive Requirements
We also provide a variety of fixed-price packages handcrafted to match your projects and development needs. These are suitable for Startups & established businesses with clear development requirements from Custom Theme development for the eStore to Complete App development.