Our Mission
To provide optimal Web & Mobile application development services, specializing in eCommerce, Mobile & CRM technology solutions to small, medium-sized businesses including startups. Undertaking best industry processes to build solutions & provide the best services to various businesses across the world.
Our Vision
We aspire to be the first choice for One-Stop eCommerce Solutions globally. Further enhance the development of Websites offering higher Conversions, even faster & transparent Project delivery throughout, User-Friendly Design & Development Services, to meet or exceed our Clients' expectations.
Want To Work On Something Awesome?
Are you passionate about ecommerce & helping businesses innovate? We're rapidly growing & would love to have you as a part of our worldwide team.
Welcoming Environment

We're always having fun chat while we work and even after completing the working hours. We're a friendly bunch, no jerks here!

Every Tool You'll Need

Need a tool, or asset to complete tasks, or improve your skills? We've got you covered!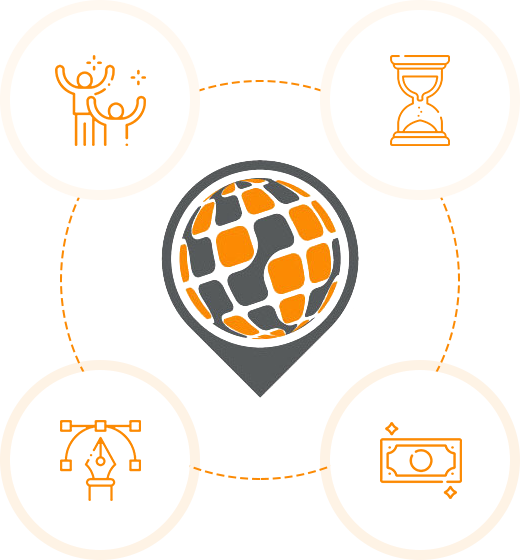 Flexible Hours

We value people that are self-motivated to produce results, without someone looking over their shoulder.

Yearly Bonuses

We value our team and their hard work which is why we offer yearly performance bonuses.