What We Do
We create web and mobile app solutions that will delight your customers
At WebGarh Solutions, our team is dedicated to building and designing brands through web and mobile app development. We collaborate closely with our clients to develop a detailed plan for creating their website or mobile app, ensuring that we deliver the desired outcomes they are looking for.
Top Services
Shopify App Development
Our experienced Shopify developers will either create a new Shopify app or modify an existing one to enable you to take advantage of multiple functionalities through a single app. Our primary objective is to deliver satisfactory results to our clients while maintaining a high level of quality.
Dedicated Team of Shopify App Developers

Transparent Project management

On-time Delivery

24/7 Support
Product Development
Let us help you bring your vision into reality with our cutting-edge product development services. Our client's requirements are our priority, which is why we work with commitment and transparency from start to end so that our customers can have what they need without having second thoughts.
Well-designed Product Development Management

A dedicated team with Proven results

On-Budget Project Delivery

Quality Product Development
Get In Touch With Us!
Please submit a request detailing the issue you wish us to address & any specific needs in terms of timeline & scope.
Let's Get Started!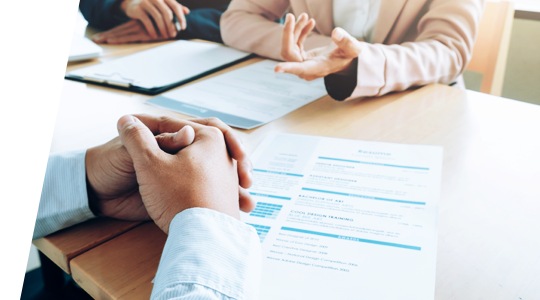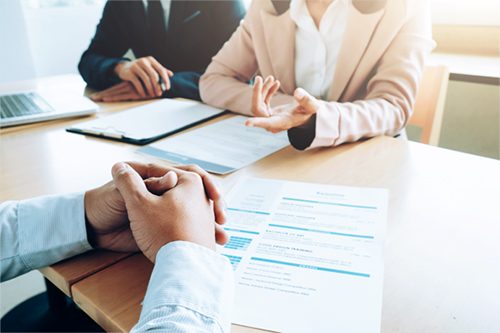 Top Projects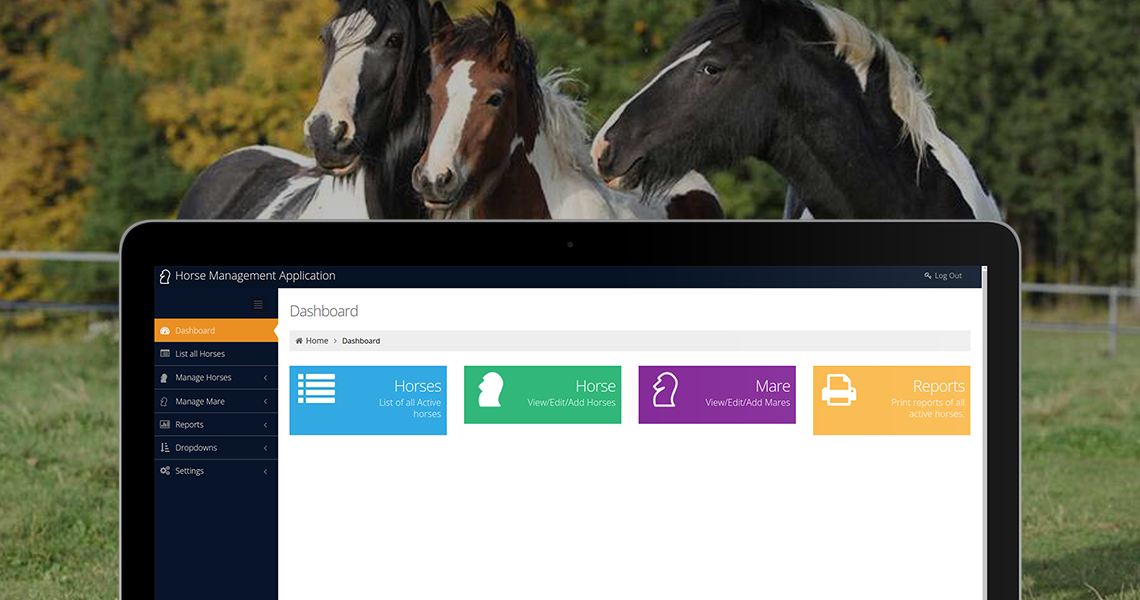 Horse Stable Management Solution
Stable Management is a web application which allows horse stable managers to keep track of their inventory, vaccination status, breeding, foaling, sales, and many other aspects related to the management of horses in the given stable. This application was developed specifically for KEITH HARTE BLOODSTOCK LTD.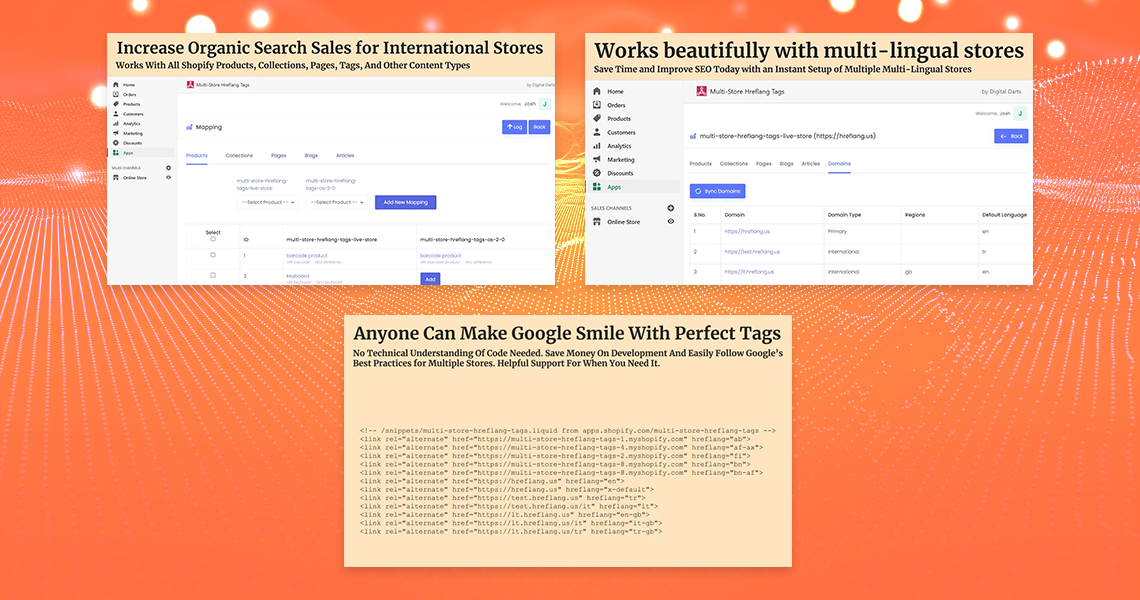 HREGLANG Shopify Public App
The Shopify public app revolves around the HTML TAG "hreflang". It is actually quite powerful tag which allows the google to identify the same pages but in other languages and regions. The Shopify app makes it easy for those merchants who have multiple stores in different languages and wants to make use of the hreflang tag to connect the product/collection and other pages for Google Search. This app is being used by more than 300 stores in Shopify.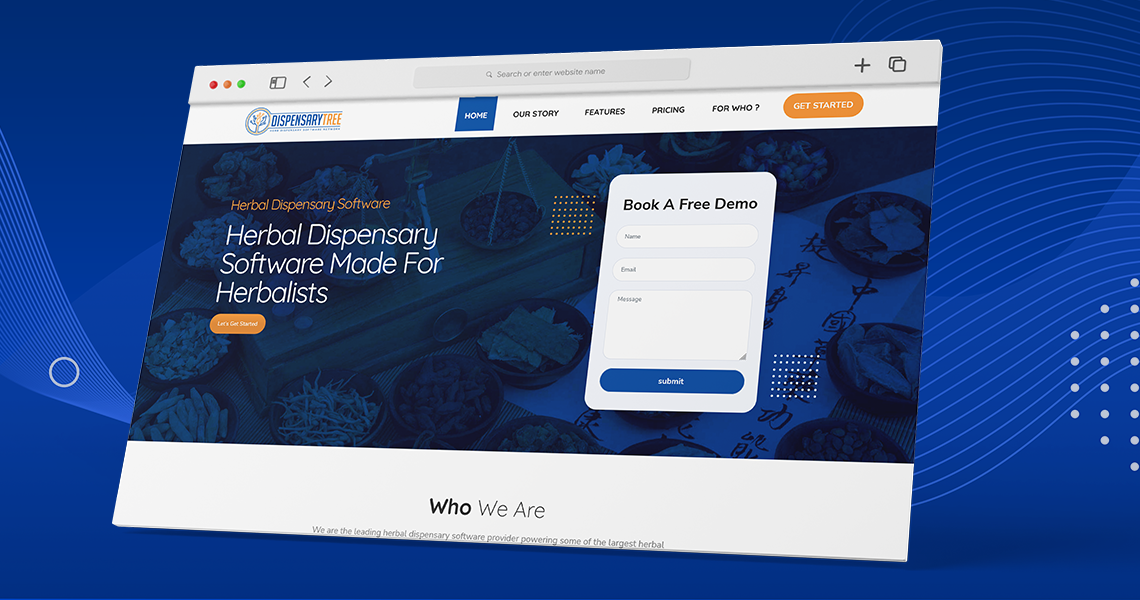 Herbal Dispensary Saas Application
A complete SAAS web application for herbal medicine practitioners to automate their practice. Individual clinics, Dispensaries, Hospitals, and herbal medicine schools around the globe are using the application successfully to automate their day to day functions. The Suppliers & Manufacturers of herbal Medicine are using the application to sell their products to large number of available practitioners.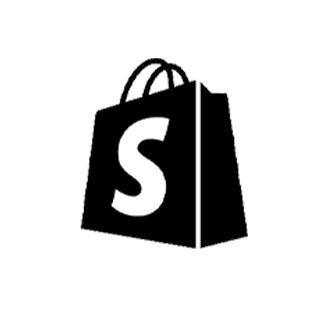 Hear from one of our kind and humble clients, Joshua. His journey with us has been truly promising and fruitful. We built a robust Public Shopify App for him that lets the Shopify stores have perfect hreflang tags for SEO even with messy URLs.
Joshua Uebergang


Here is another great feedback from one of our clients, Jason Tarter. We have been working since the day of his website's start. We developed a robust SAAS Web Application that is HIPAA compliant for medical record keeping.
Jason Tarter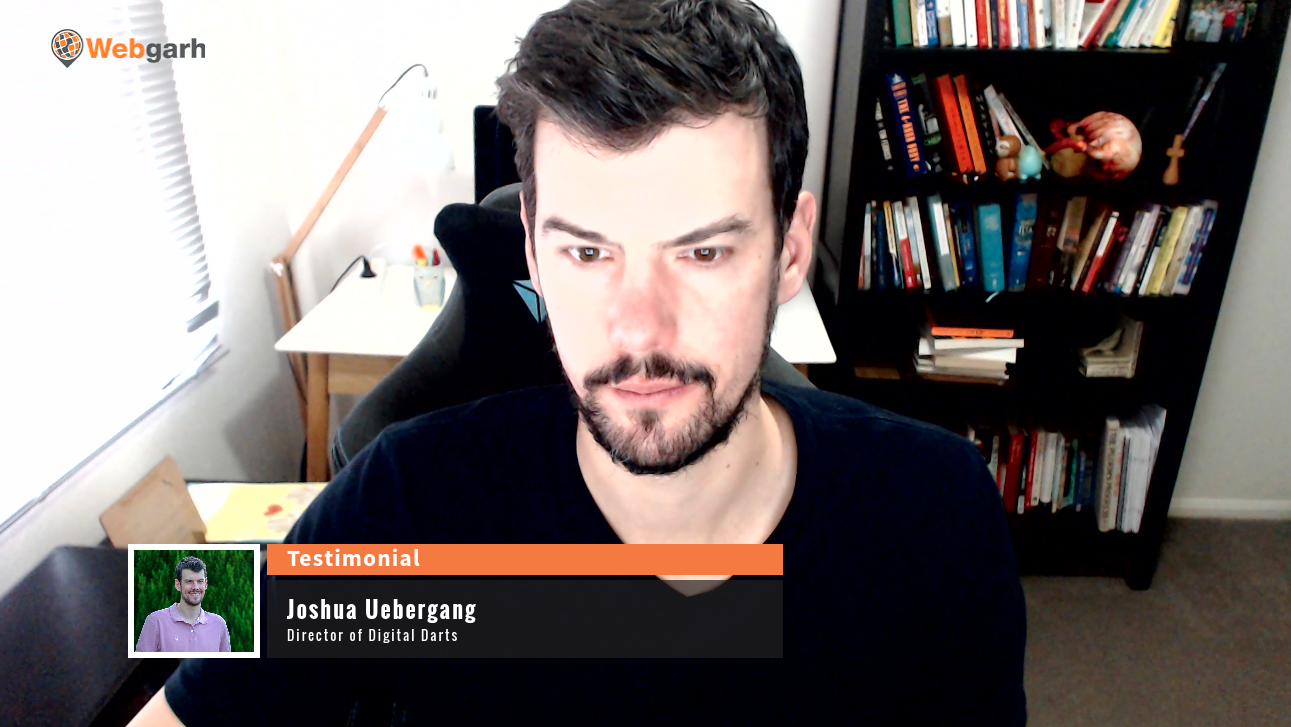 Joshua Uebergang
Digital Darts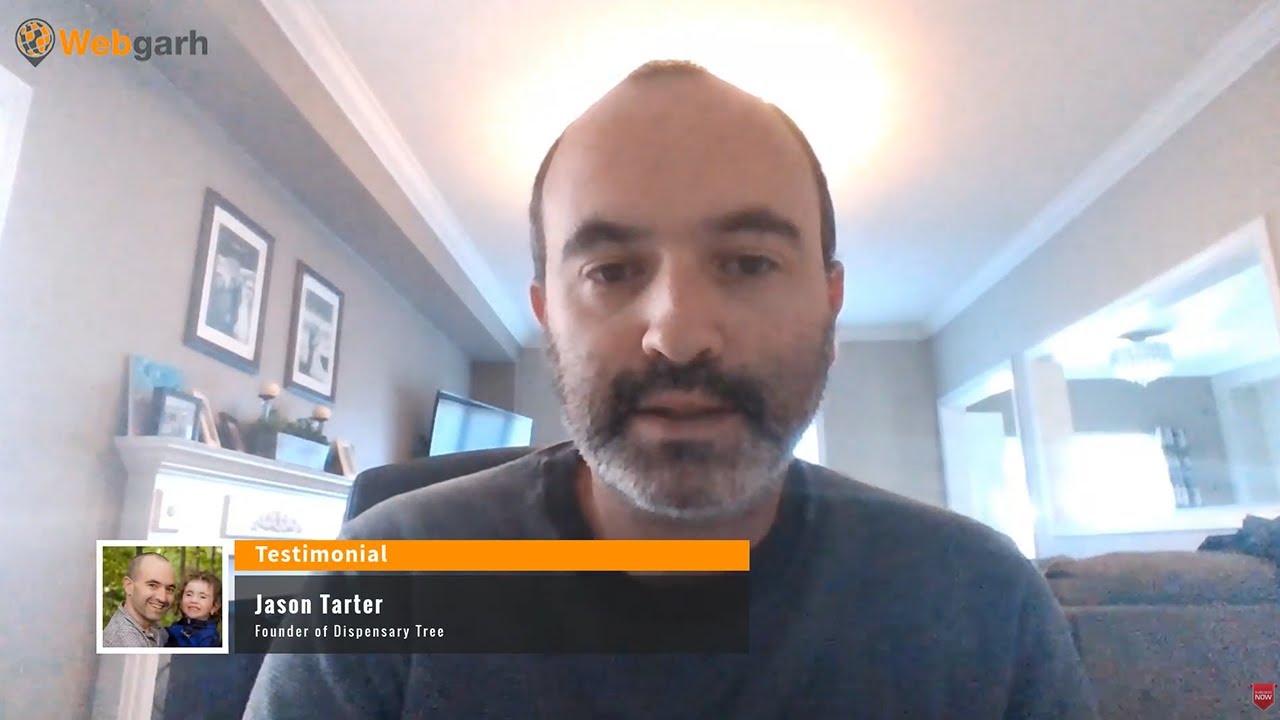 Jason Tarter
Dispensary Tree