Products We Offer
We help scale & transform businesses through increased profitability & efficiency, exceptional customer services & strong brand creating.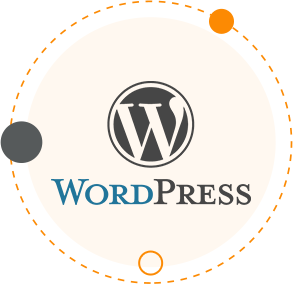 WordPress Plugins
Our team of expert WordPress Developers is proficient in creating and Installing these minute yet powerful additions namely "Plugins". These offer important extensions of existing functionalities or further add new, vital features to the website. We work alongside the Existing Architectural framework and adapt everything to create custom solutions for you and adapt everything to the structure of the current website. We facilitate simple to complex Custom WordPress Plugins.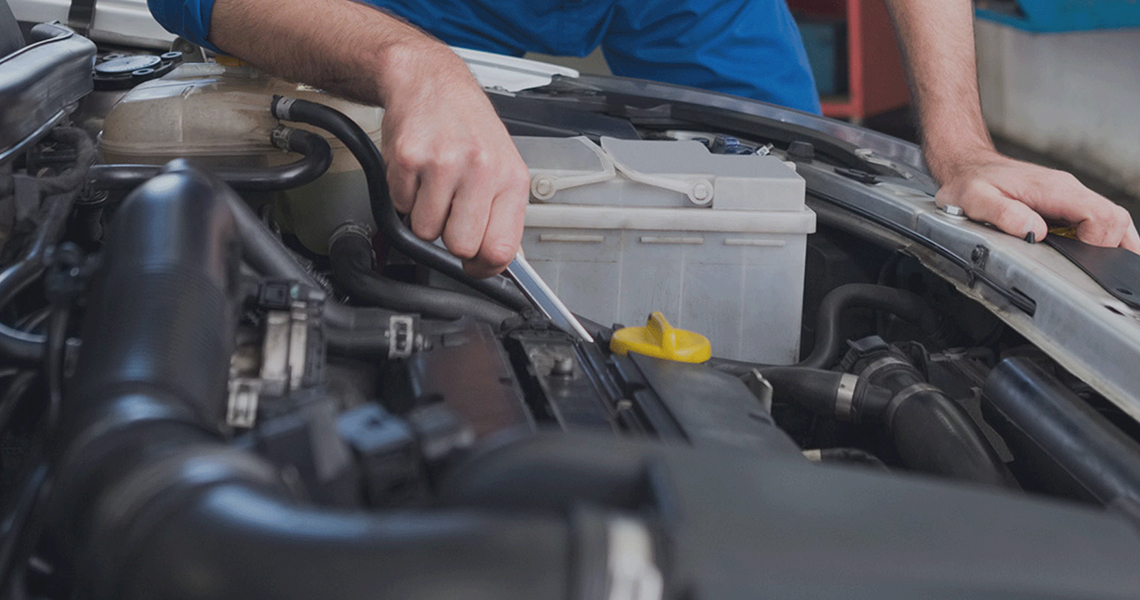 Koor Car Check
Custom website build using the bookly plugin for the car services booking.
Visit Site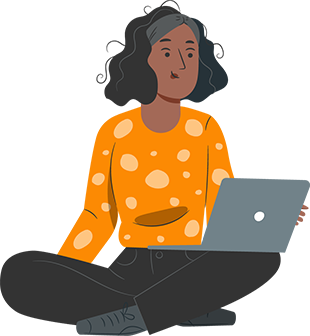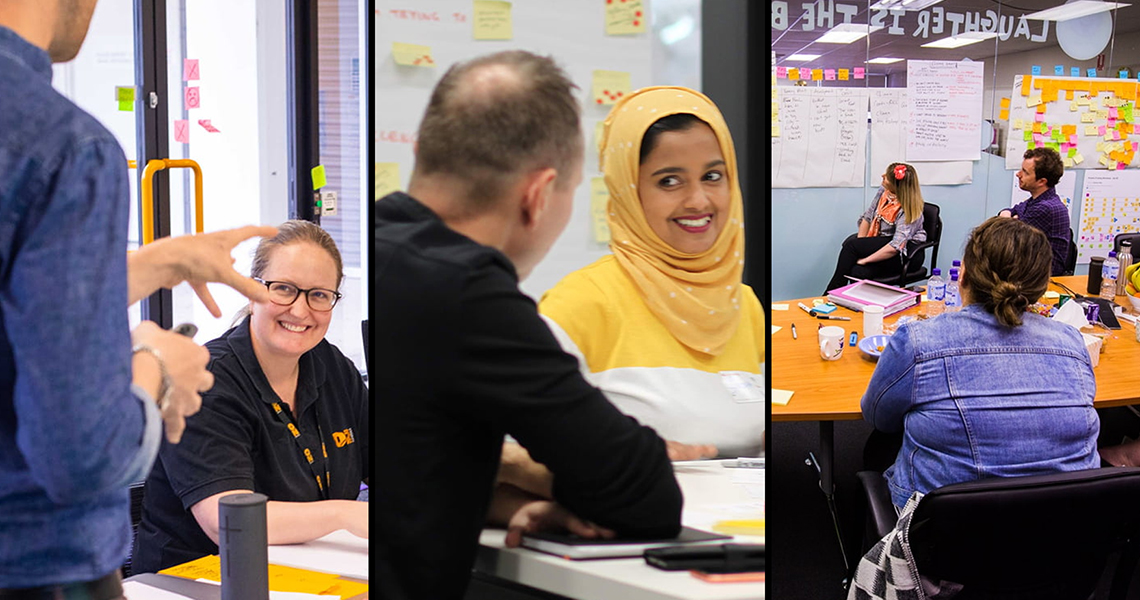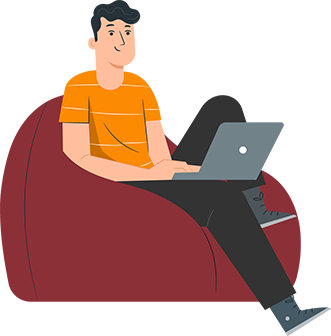 More Space For Light
More Space for Light is an Innovation and Strategy Consultancy. It is built primarily for the Digital Marketing Services. Its design-led approach has proven successful to many of Australia's leading organisations such as Coles, Google, Oz Minerals and SA Power Networks.
Visit Site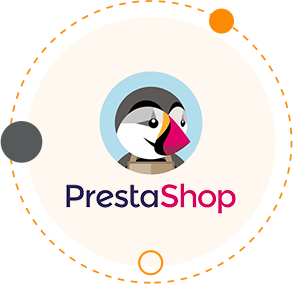 Prestashop Modules
PrestaShop is one of the first choices when we talk about open-source eCommerce platforms as it is versatile for flexible and intuitive components of e-commerce solutions for small, medium, and existing large organizations. Prestashop Website Development supports several prominent features that collectively facilitate building faster processing and functionally rich eCommerce solutions. Thes PrestaShop Modules offer multi-payment gateway solutions, multilingual design support, complete tracking & analysis of reports, and customizable Store-front design. Our PrestaShop modules development assists in all these functionalities.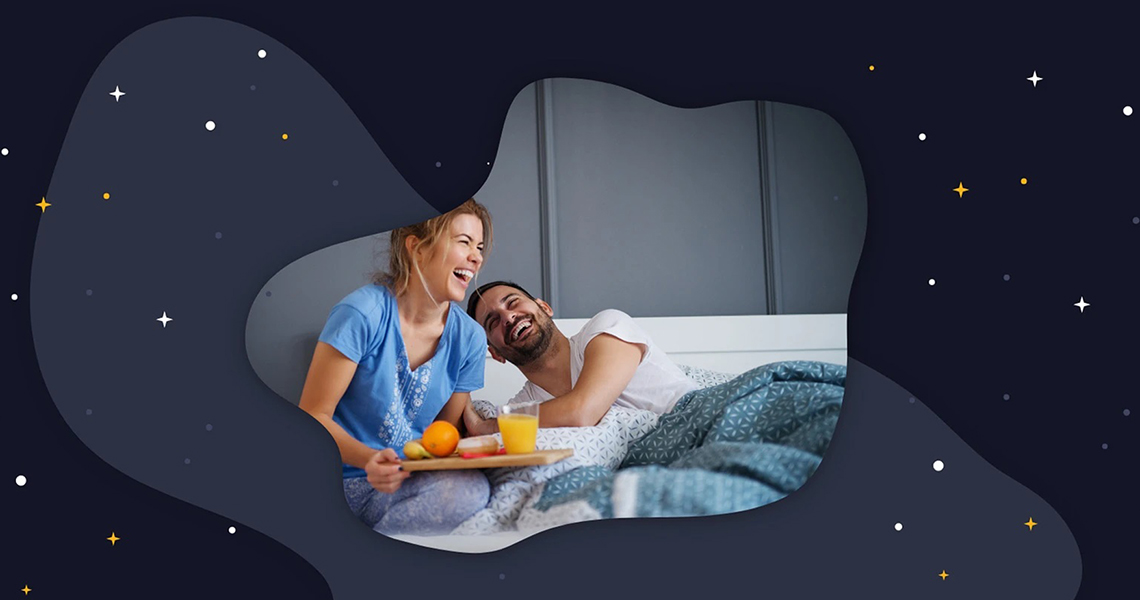 Mattress Select Via Quiz
An online mattress website selling different kinds of sleeping solutions. They help you choose your best-suited mattress by making you answer some important questions. The website is built on the Prestashop, the module that implements finding the best sleeping solutions is created by our team.
Visit Site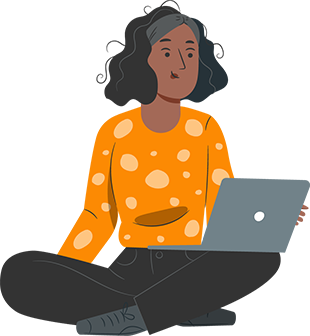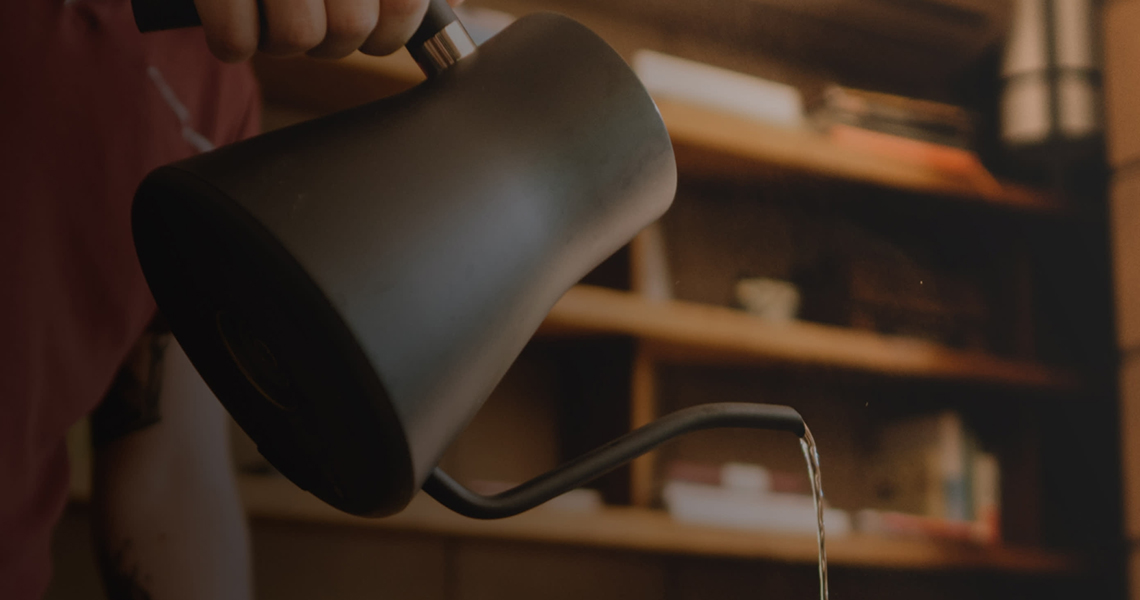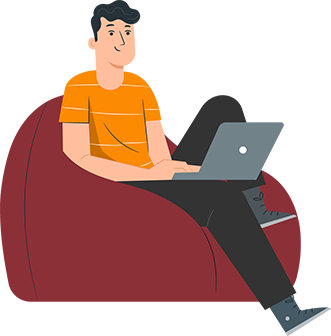 FastCo Login Module
A Prestashop module to allow anyone to log in with
Visit Site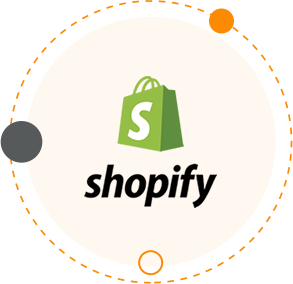 Shopify Apps
We deliver various Shopify Custom & Public Apps, with expertise from our Shopify App developers, also assisting in the branding & designing, and integration of features and functions as per the customers' business needs into their eStores. By following the best industry practices, our Shopify apps are fully functional and feature-rich. Thanks to our technical expertise, we offer clients the best Shopify App Development experience.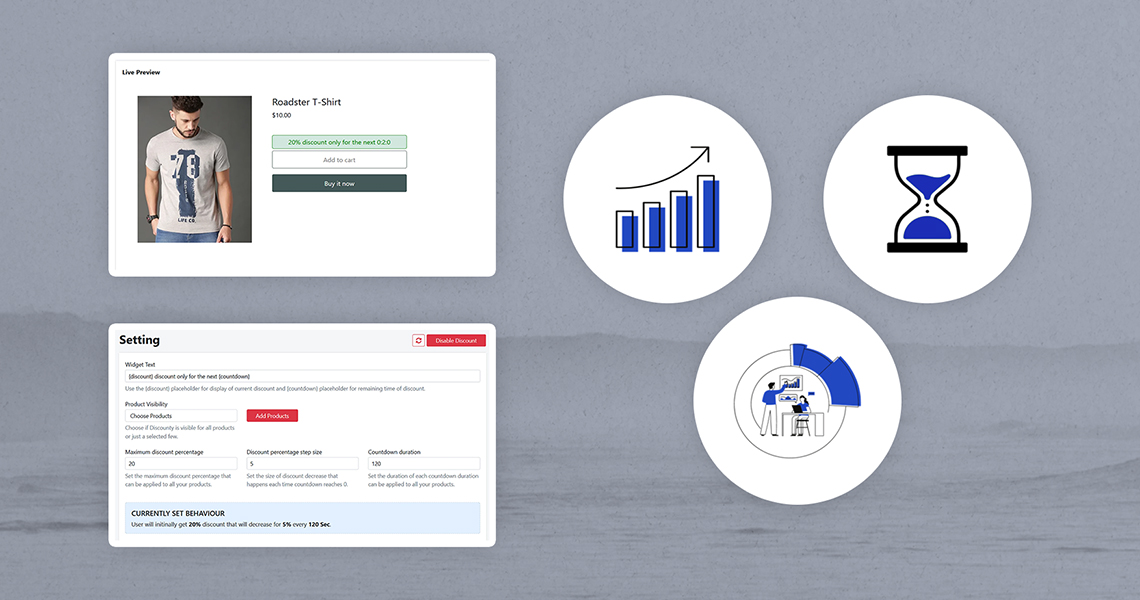 Dash Discounts App
Sell more in less time. Dash Discounts offers dynamic discounts, which means that the discount decreases by a certain percentage every few seconds or minutes.
Visit Site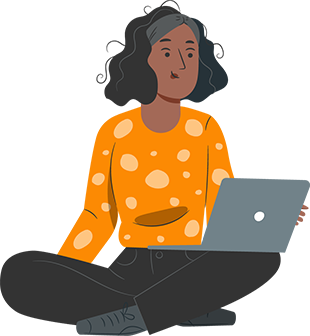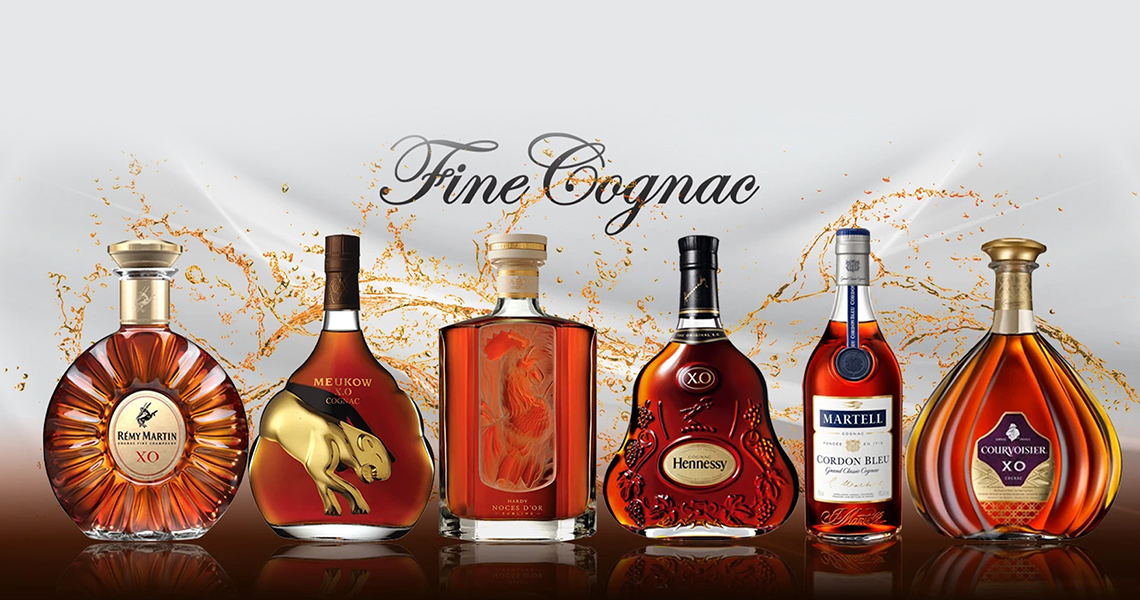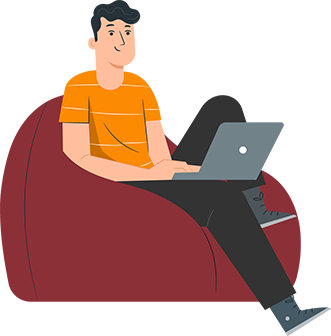 Elash- Local Delivery
Shopify App for customizable checkout with same-day delivery, Ground Shipping, and pickup store.
Visit Site