Manage Your Store Hassle-Free With Shopify Dropshipping Store Development Services
Cut down on cost and manage your store with Shopify dropshipping stores. Serve your customers easily and freely without allocating or making it up for your inventory or shipping. With a motive of giving the best, we are continuously serving the businesses to grow with diversity. With the Shopify Dropshipping store, you can sell products by using a supplier, that holds the inventory and ships the products for you.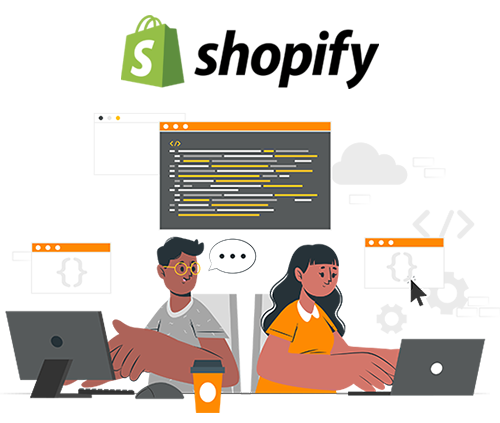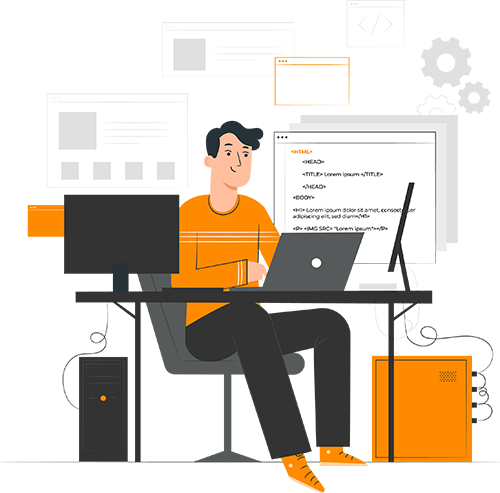 Why Invest in Shopify Dropshipping Store Development?
We set ourselves apart from others by offering the superior features:
Full control over your website

Easy marketing

Shopify experts

Easy customization

Reliable and friendly

Growth optimization
Services We Offer at WebGarh Solutions To Build Shopify Dropshipping Store
Turnkey Solutions to Develop Dropshipping Stores

We specialize in providing turnkey dropshipping stores by offering unique branding and eCommerce functions. We conceptualize and idealize the complete store's development from scratch.

Marketplace Custom Designing & Customization

We offer you to customize from over 1000+ themes and avail easy marketing.

Custom Shopify Dropshipping Apps Development

We help to pave the easy way for our merchants by providing easy use of unique features to your app.

Existing Dropshipping Apps Installation & Configuration

We install and configure the existing high-end Dropshipping Shopify Apps to optimize your store regularly.

Technical Support & Maintenance for Shopify Dropshipping Store

Our experts ensure you run and grow your business without any hurricane. We regularly provide maintenance to the store to avoid any technical issues.
Why Choose WebGarh Solutions For Shopify Dropshipping Store Development?
Set Your Store in Minutes

One stop for all your business needs. Get your store ready in a few minutes with custom Shopify dropshipping app development & other custom-built services.

Responsive Themes

Enable your customers to shop from their comfort with the responsive themes.

Automated Marketing

Get to experience marketing in an easy and simple way with our built-in SEO features.

Easy to use Dashboard

Get a better understanding of your business to tailor the right product and service to your customers. Manage the sellers' and buyers' functionalities at ease.

Payment Gateway

Using a simple dashboard helps you to leverage your payment and shipping in a few steps.
Process We Follow to Make Your Dropshipping Store
Project Analysis

Planning and Design

Shopify Dropshipping Store Development

Shopify Dropshipping Store Testing

Launch Store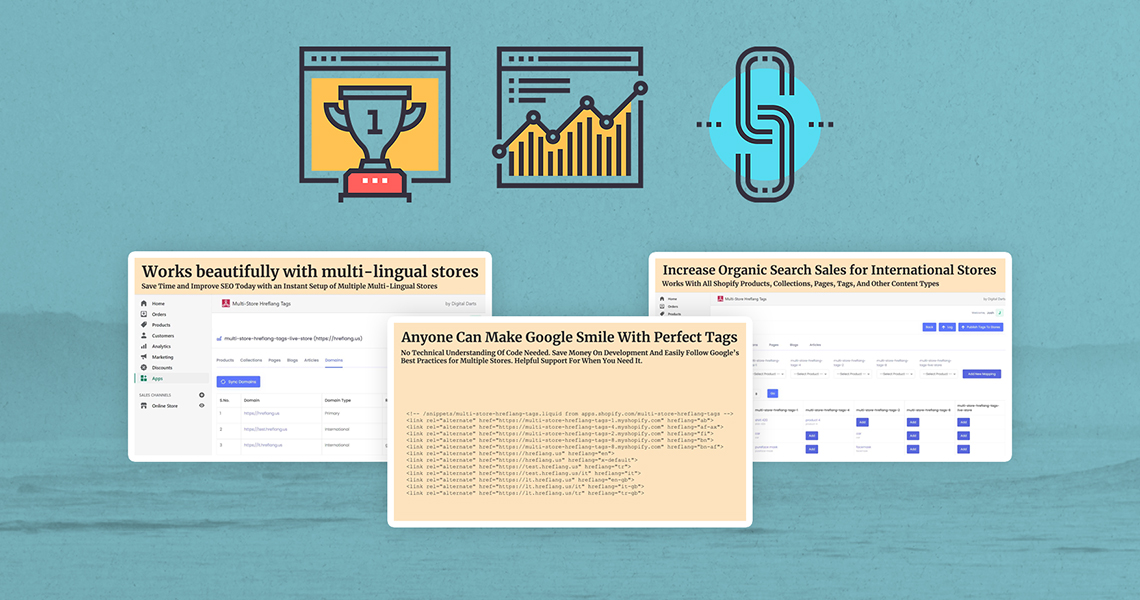 Multi-Store-Hreflang-Tags
(Shopify Apps)
Shopify App for perfect hreflang tags to increase sales from organic search. If you have two or more Shopify stores for the same businesses serving different countries or languages, you may be losing traffic and sales from poor SEO. The hreflang tag tells search engines like Google what version of the page from what store, to serve the users. The tag also prevents duplicate content penalties from similar content being on multiple stores.
" Job was done properly and within the deadline. It was quick and efficient and they were always available to help solve all unplanned issues. "

- BRUNO BARETEAU
multi-store-hreflang-tags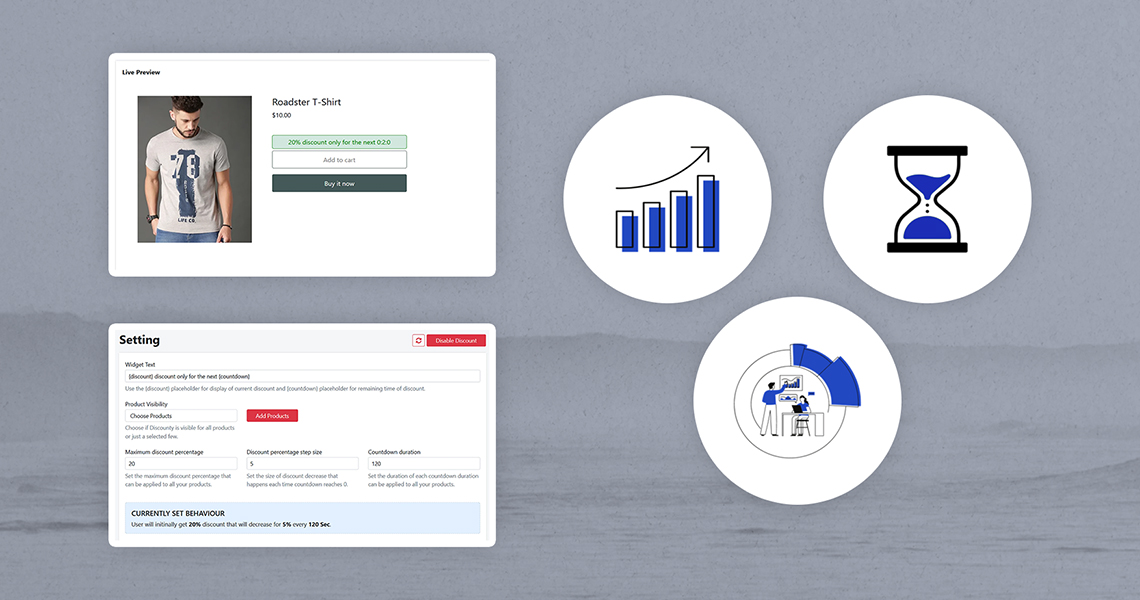 Dash Discounts App
(Shopify Apps)
Sell more in less time. Dash Discounts offers dynamic discounts, which means that the discount decreases by a certain percentage every few seconds or minutes.
" Happy to continue the work with them. They are responsive and dedicated to their job. Would recommend working with them. "

- TOBI MEDINA
www.market4tell.com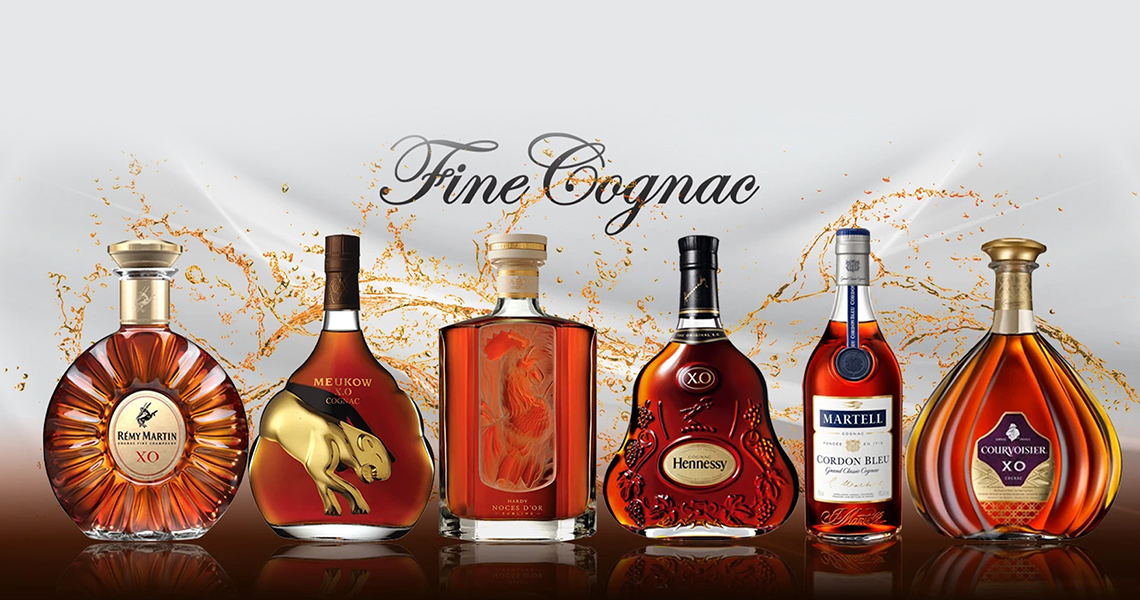 Elash- Local Delivery
(Ecommerce)
Shopify App for customizable checkout with same-day delivery, Ground Shipping, and pickup store.
" Exceptional communication and worked swiftly to complete the work we required with some tight deadlines. Brilliant work. "

- CHRIS RUTHERFORD
www.daf-petfood.co.uk
Want to discuss a project?

We're here to listen.